Hello and welcome to my website!
Reviews about On Air On Water:
"With each track of On Air On Water (…) Britta Rex gives a glimpse into her soul, sings sometimes in German,
sometimes in English, very personal, almost philosophically tinged poetic lyrics.
In addition, her jazz trio plays grandiose driving, but sometimes also restrained tender, which allows Rex freedom to shine with her scat skills.
Unconventionally beautiful!"
Olaf Maikopf, Jazzthetik 05/06-2021
"The songs are a reflection of a ten-year process in which the singer and composer sensitively illuminates moods and feelings. Thus, the lyrics form the emotional center of the songs.
Whether in English or (even more convincingly) in German, Britta Rex captures snapshots,
that lead to life wisdom without know-it-all attitude. (…)
Lyrically strongest is "Mondlicht", oscillating between sadness, melancholy and confidence.
Rex sings very expressively throughout."
Thorsten Meyer, Jazz Podium 6-7 | 2021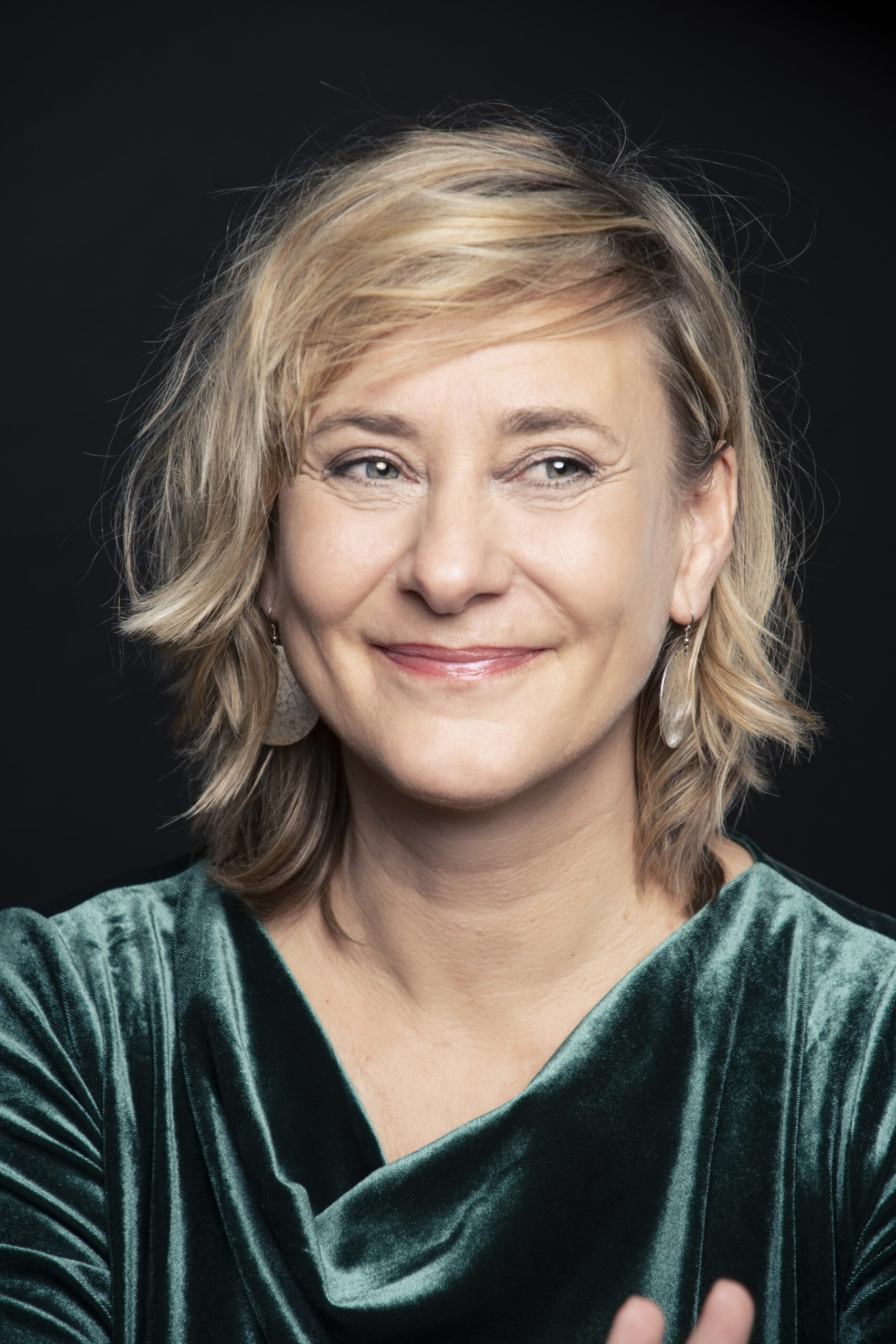 Testimonials
Dear Britta, I just have to write to you, because "On Air On Water" is playing again at me right now. The album is really beautiful! Reminds me in places of Elvis Costello, of course, background harmonies of Esperanza Spalding, but even of Allan Parsons. And really great musicians you have too!
"ON AIR ON WATER is an enchanting album! … Fascinating and imaginative compositions and arrangements, joy of experimentation, great solos and interactions of the musicians. I also think it's fantastic how you link the String Quartet with the band, and how you blossom with your voice in dialogue with the string players and the gentlemen of the rhythm section. Congratulations on this work!"
Dear Britta, You are able to put leadership and knowlegde into practical practice. Effortless you channel your musical wisdom into wonderful group sessions. People trust you right away and follow your path. And in doing so they learn the most difficult topics.
Thank you for these wonderful days with you – your intuitive, impulsive, stirring nature has enabled me to rediscover singing and above all to do it differently!
I was able to win Britta Rex for a choir workshop for our gospel choir last year. It was a great time, which all participants without exception enjoyed. We were able to express our wishes for topics, but we also wanted to realise her spontaneous ideas with us. I can only say that we had never before had such an effective and yet so relaxed and happy "learning to sing" experience. Britta knew how to pick us up where we stood vocally and rhythmically. Simply great.
Britta! Mille grazie per tutto! …Deine meravigliosamente strahlende Energie regt an – in mezzo al cuore.
Thank you very much for your wonderful uncomplicated way of bringing the important things to the singing point! Continue to enjoy the "singing" lightness of being…
Dear Britta, keep your warm and constructive nature and I thank you for your help in rediscovering my voice and giving it space. Courage does good!
Britta musically picks people up from where they are. And I think that is very good.
I heard your CD today and was deeply impressed and fascinated. Your wonderful voice and the arrangements of the pieces, very beautiful. It really touched me. Thanks!
No one can take the learning away from you. But you manage to get people to take pleasure in the harmony theory. Whether I will work through the Frank Sikora, which you also recommend, I doubt it. Because the short practice session with you has shown me Hearing, feeling, singing leads faster to the goal.
About your workshop: Even the introduction round was motivating, fun and offered some aha-effects. I was pleased to experience how entertaining and practically applicable church music can be.
Volare, cantare and la dolce vita. A wonderful journey of discovery for the voice and the soul in Tuscany. The group was great, absolutely competent and emphatic team members and an enchanting atmosphere with great food.
Dear readers,
here you can go directly to the action "Logbook On Air On Water – Behind the scenes". I report in 5 mails about the making of the current CD we released last year, my heart project, about decisions, thoughts and hurdles I had to take. The whole thing is illustrated by videos and photos, audio samples and my inspiration playlist.
As a free download, you can get my "5 tips into creative flow"!
Click on the button and join me on this journey! You will first land on the info page where you can sign up. If you are already on my newsletter mailing list, you can start right away. If you are new here, you have to confirm your registration with one click.
On April 9, 2021, the new album "On Air On Water" came out!
And on April 23, 2021 we played the CD release streaming concert with the full album lineup.
I am very happy and also proud that after a long work that started in September last year, we can finally hold the finished product in our hands.
Wonderful musicians are on it, the sound and artwork are mega beautiful and fit the music so well. Totally thankful I had so many great people around me who helped me, gave advice and encouraged me on. And of course – sometimes in between I sweated a lot and doubted. But that's probably part of it when a vision finally becomes reality.
You can order the CD directly via the order form on this page!
Available on CD or Download.
Have a listen!