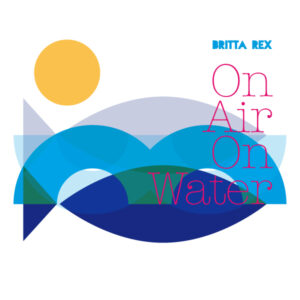 When the singer and poet from Braunschweig postulates jazz as total individual freedom,
she is certainly not alone on the wide paths of jazz.
But the intuitive boldness with which she lives out this postulate is unparalleled.
Britta Rex not only strictly refuses to conform to given patterns, rules or expectations,
she also sets out on new tracks from song to song, only to arrive at the respective song
and then pick up a completely new track in the next one.
The sum of all these different moods, reflections, statements and paths is Britta Rex.