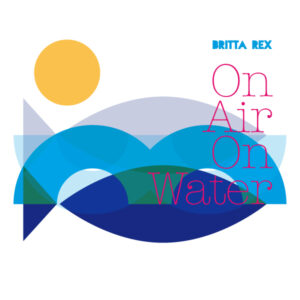 Neues Album! Veröffentlichung am 9. April 2021 – Quartett plus Streichquartett
Spezialangebot!!! Bestellen Sie bis 30. März 2021 und erhalten Sie die CD versandkostenfrei im April!
New Album! Release April 9th 2021 – Jazz Quartet plus String Quartet
Special offer!!! Pre-Order by March 30th and get your copy free of shipping costs in April (only Europe)!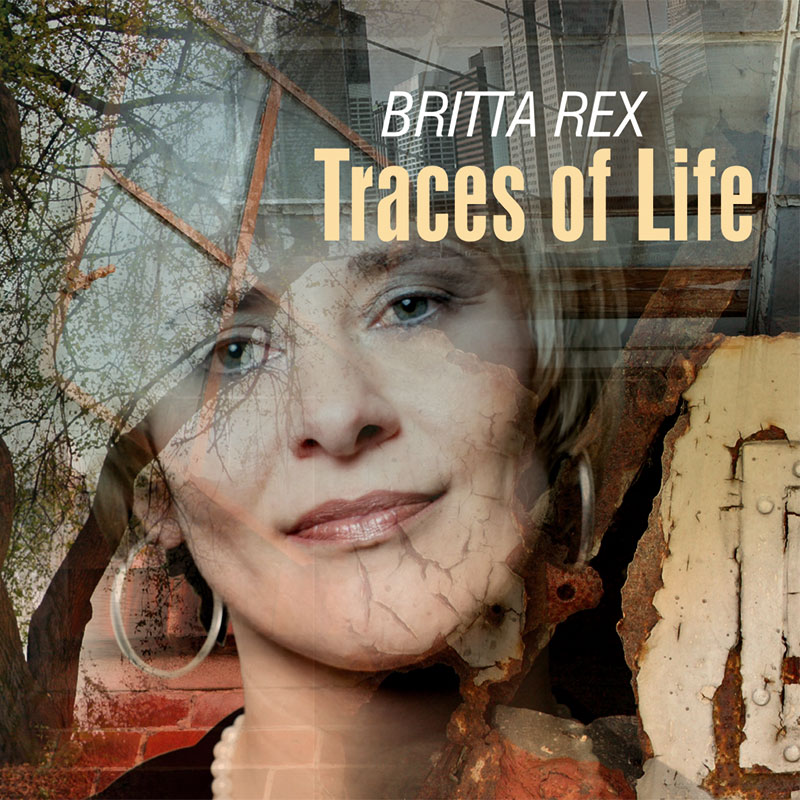 Britta Rex – vocals
Edward Filipp – drums, percussion
Lars Hansen – bass
Christoph Münch – piano
Guests:
Béatrice Kahl – Fender Rhodes
Eva-Maria Borghoff – flute
Bernd Dallmann – alto-sax
Stefan Golinski – trombone
Hilko Schomerus – percussion
Nils Tuxen – Spanish Guitar, Fado Guitar, E-Guitar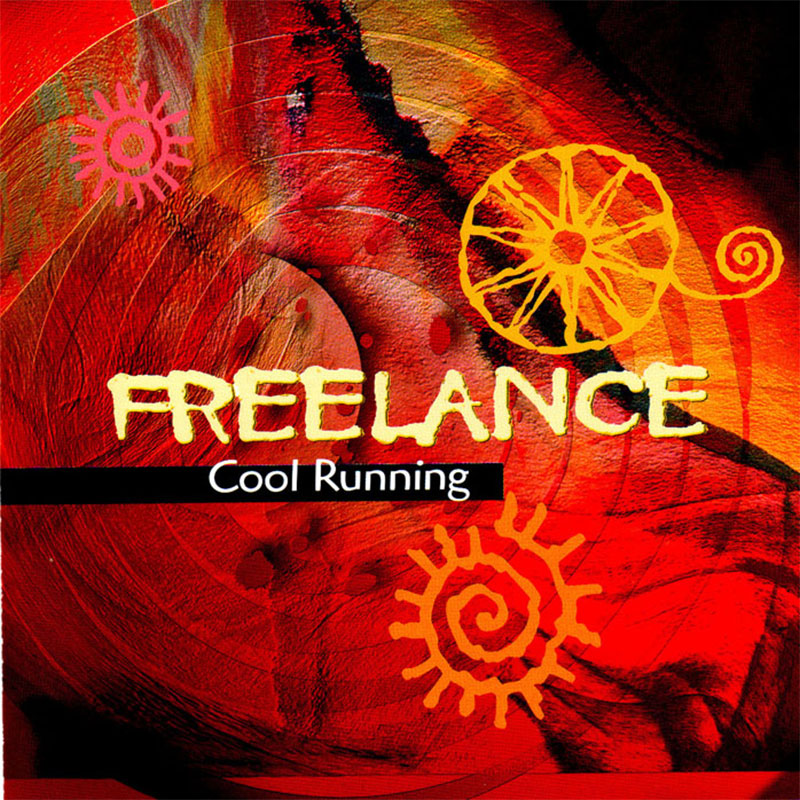 2002 – Freelance "Cool Running"
(Cattitude Records 20021)
mit:
Britta Rex (vocals, lyrics)
Bernd Dallmann (sax)
Elmar Vibrans (piano, comp.)
Jan Peters (bass, comp.)
Eddie Filipp (drums)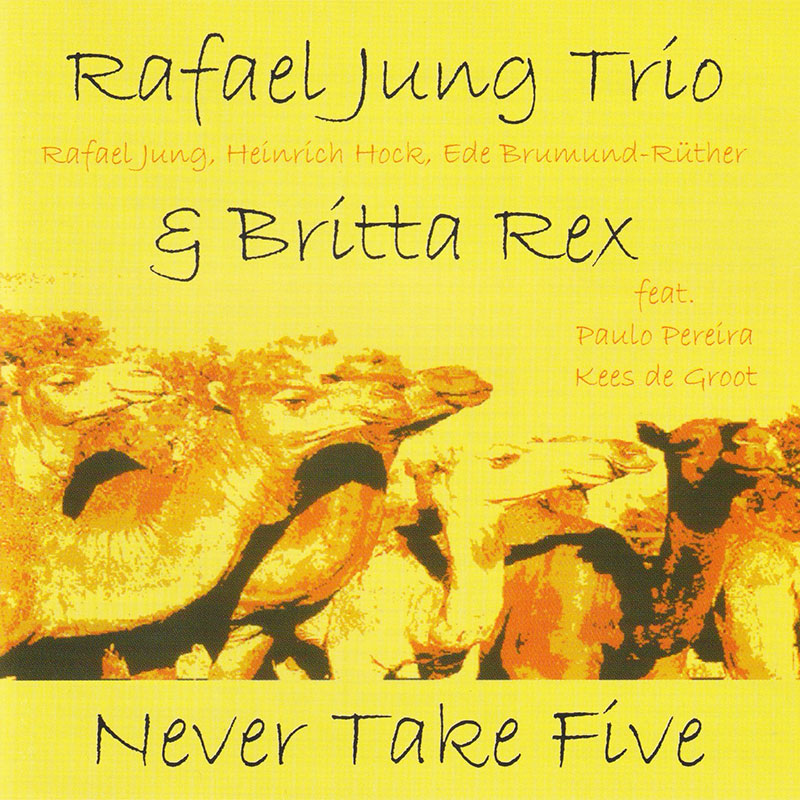 2002 – Rafael Jung Trio
feat. Britta Rex "Never take five"
(CNS-Records LC6259)
mit:
Rafael Jung (organ, piano)
Ede Brumund-Rüther (bass)
Heinrich Hock (drums)
Kees de Groot (guitar)
Paulo Pereira (sax)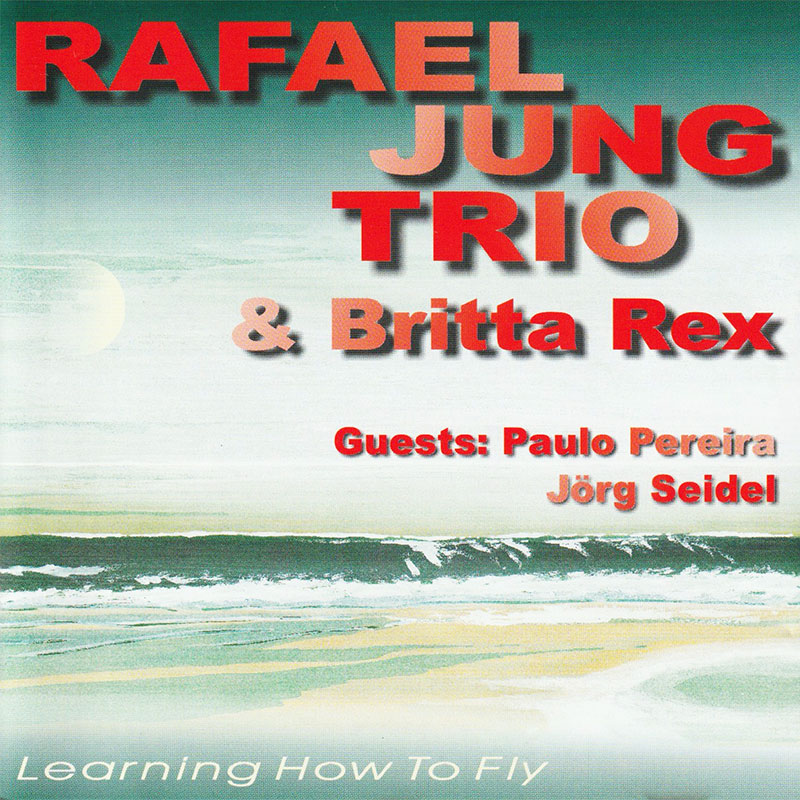 1998 – Rafael Jung Trio feat. Britta Rex
"Learning how to fly"
(CNS-Records 6473)
mit:
Rafael Jung (organ, piano)
Ede Brumund-Rüther (bass)
Bernd Junker (drums)
Jörg Seidel (guitar)
Paulo Pereira (sax)
Als Gast unter anderem bei…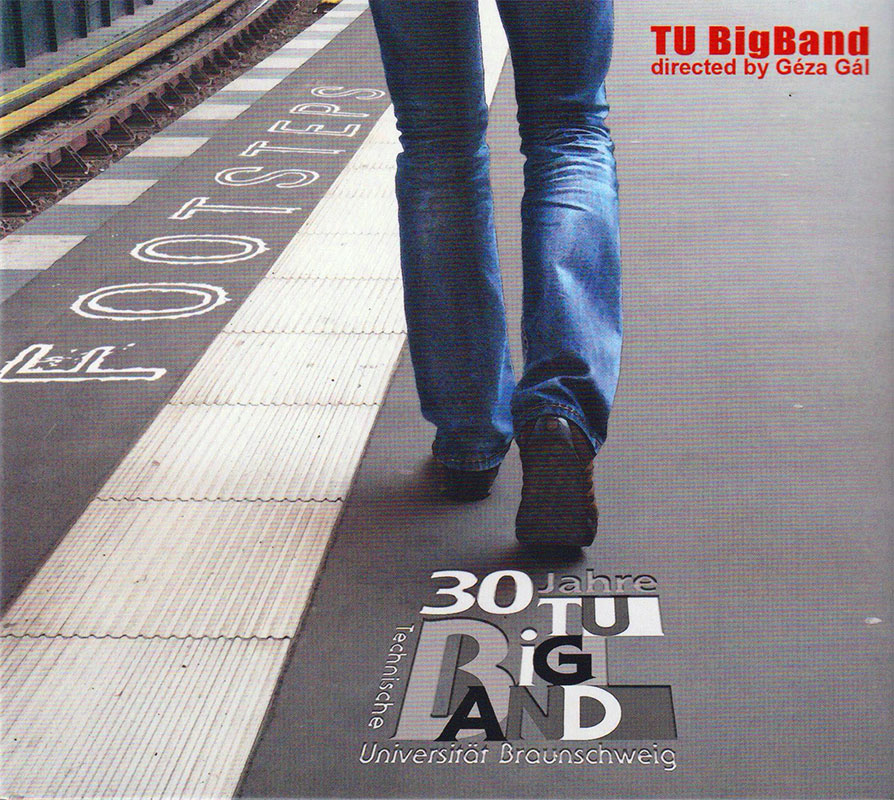 2017 – TU Bigband BS: Footsteps
Cattitude Records 2017 EFCR2017-1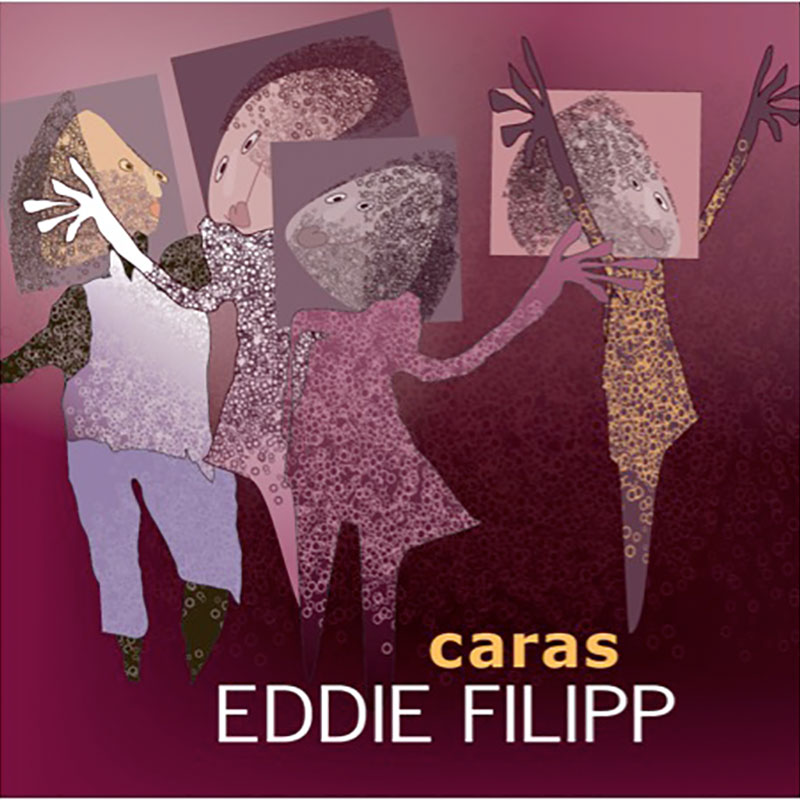 2013 – Eddie Filipp: Caras
EF Records 2013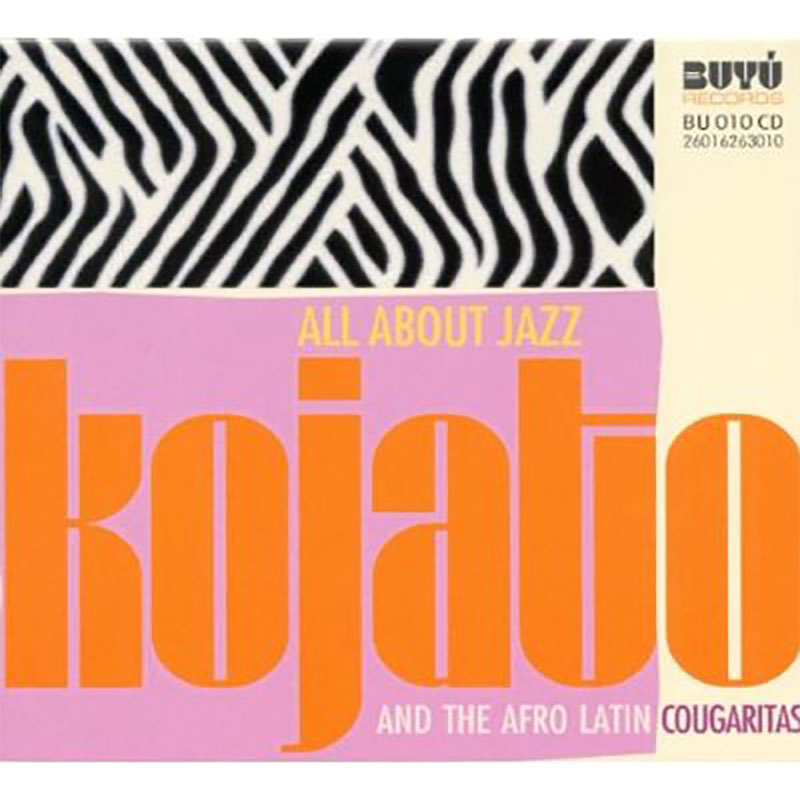 2012 – Kojato & the Afro Latin Cougaritas:
All about Jazz
Buyu Records 2012 BU010CD
2011 – TU Bigband Braunschweig:
Jazztronauts, 2011
Cattitude Records EFCR2011-1
CD Bestellung per Formular